ok, a lot are just wishes really. so don't get all crazy and "what are you thinking" on me.
sweaterr
flash diffuser
cookbook.
ooh parfummm
McQ by Alexander McQueen dress
(see more
empire waistline dresses
) remember when this dress by Alexander McQueen was $200 instead of $630??
i really want this capelet from anthropologie. but i think they are gone now. boo.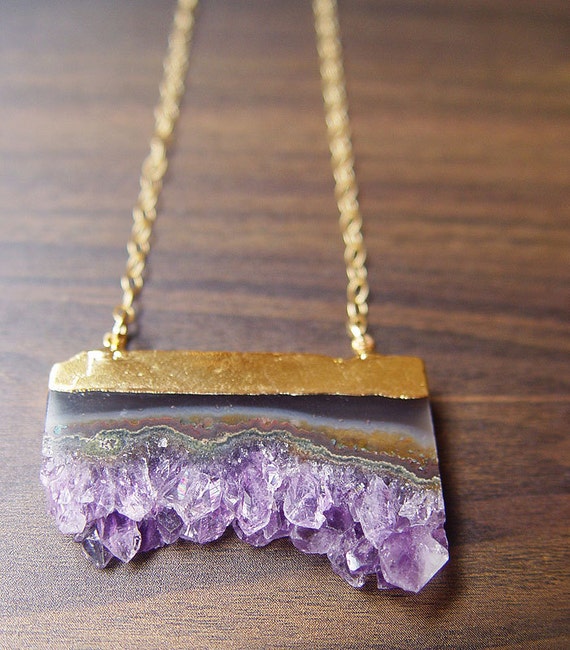 want, but too much. $80. :(
chemix
w
filters
book!