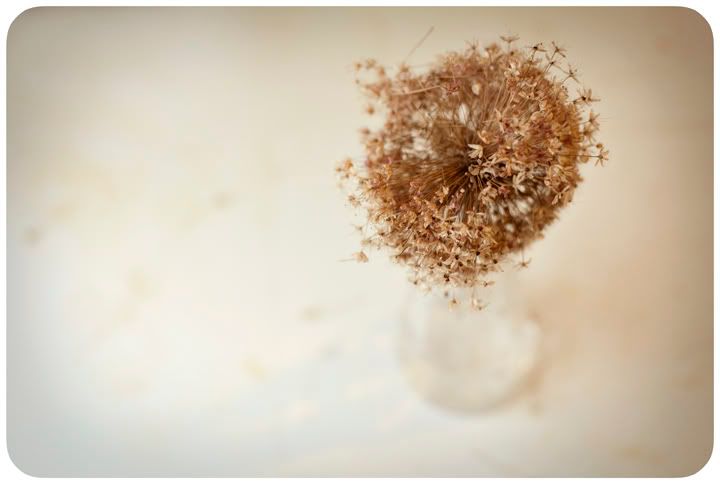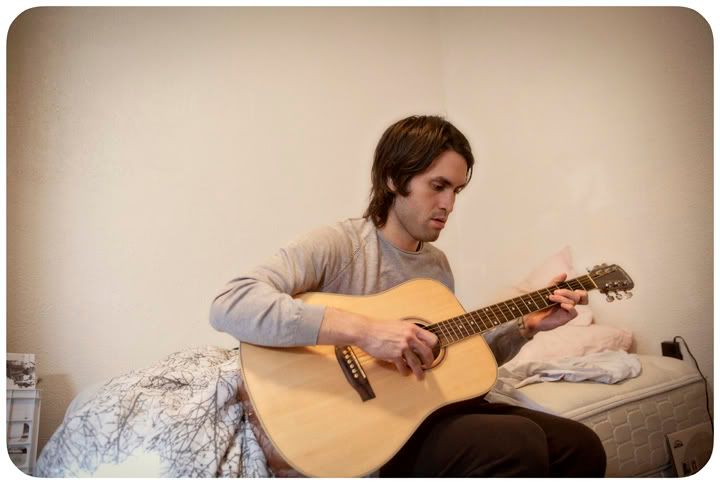 since then, i have realized:
1. to-do lists that are too long defeat the purpose.
2. you should continually clean out old emails and rooms and basements.
3. the darkness comes too soon in the night.
4. thrift store can sometimes have really good books.
5. that time is the answer to everything.