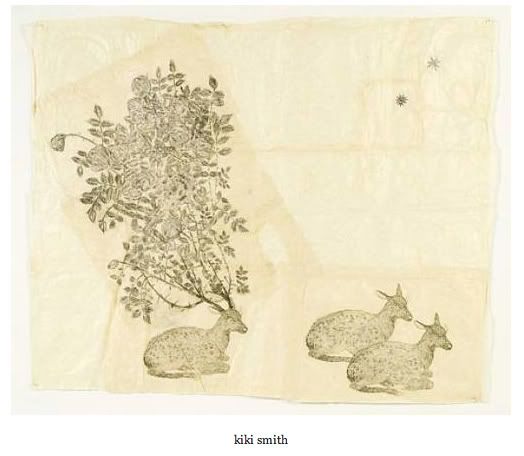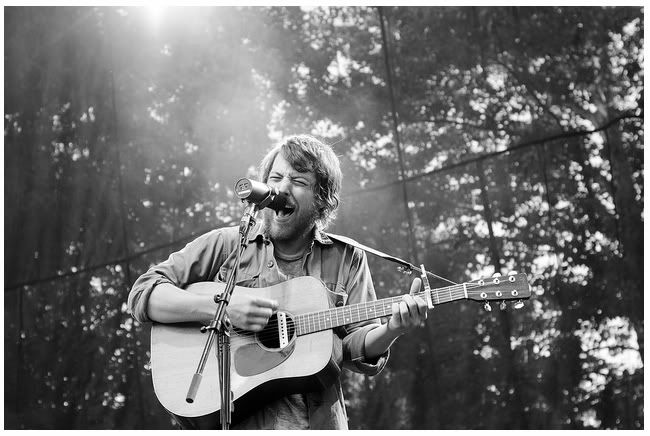 sitting in my newly situated office, enjoying emerson's company and Let Me Go spinning around. I thought I would share some things I found in recent days that I like.
look at kiki's work
here
. It's beautiful!!!
pretty ceramic light from
lightexture
.
robin pecknold photo by
spencer bray
.
map blanket by
haptic.com