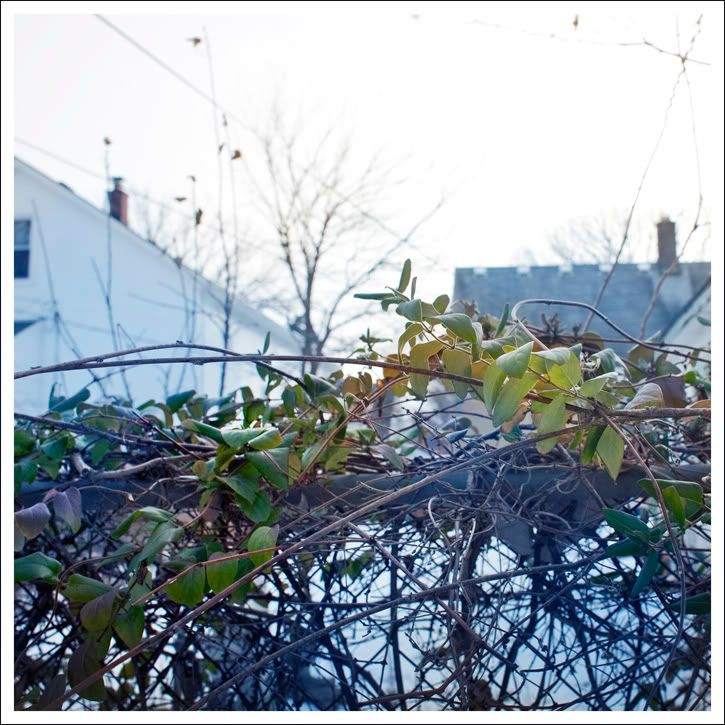 I'm excited about some of the snow melting.
It seems to open up more possibilities and urges to leave the house..
z & i went to the
Avedon Fashion 1944-2000
exhibit at the D.I.A. yesterday. It's one of those must-see shows, just to witness the behind the scenes of his evolution through Harpers Bazaar, Vogue, to the New Yorker, with crop notes, and the multiple versions of
Dovima With Elephants
. All his early photographs are beautiful. I love the lighting, the clothing and elegance of everything. The photos are set up nicely where a woman is laughing with her head tilted back, her cigarette in the air, a gentleman at her side... a fifties scene cast around her. it looks genuine and glamorous. I had a hard time finding these earlier shots online.
I didn't really care for anything from the 80s going forward. I preferred the early black and white. Here's a few of my favorites:
These are the two versions of Dovima...
These are the later ones I didn't care for too much. click
here
to see the whole series.
*
Richard Avedon
*