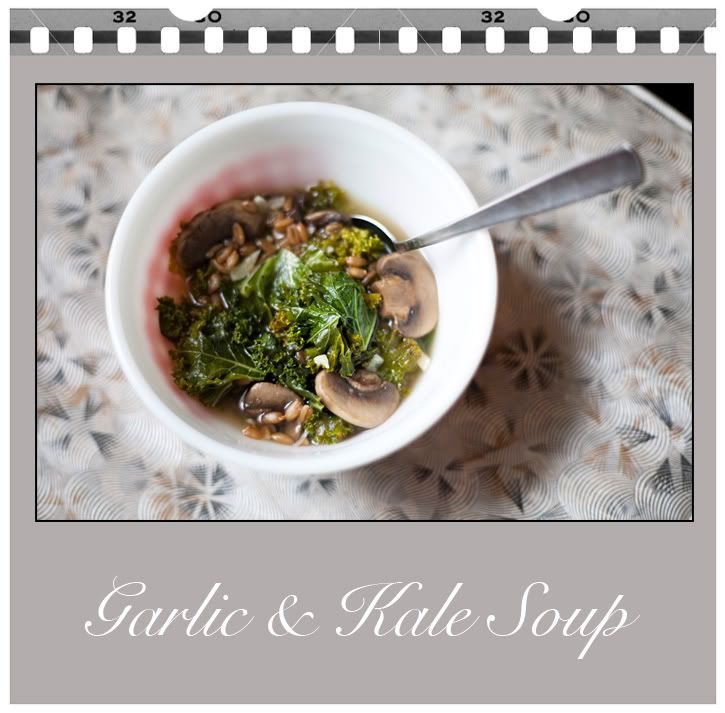 I found this recipe in my Vegetarian Times magazine and have been really excited to make almost every recipe in it!! Click
here
for their website and the nutritional information for the soup. This only took about 30min, and it doesn't have a gamillion ingredients, so it's more feasible than you imagine. I get stuck making the same sorts of things everyday so I'm glad this has inspired me to venture out again. I made a stir-fry recipe from another issue later this day because every stir-fry i make has some sort or peanut sauce, but the one i made from the recipe was a lighter sauce and nice change of pace. I should share that one too. But for now look at this soup!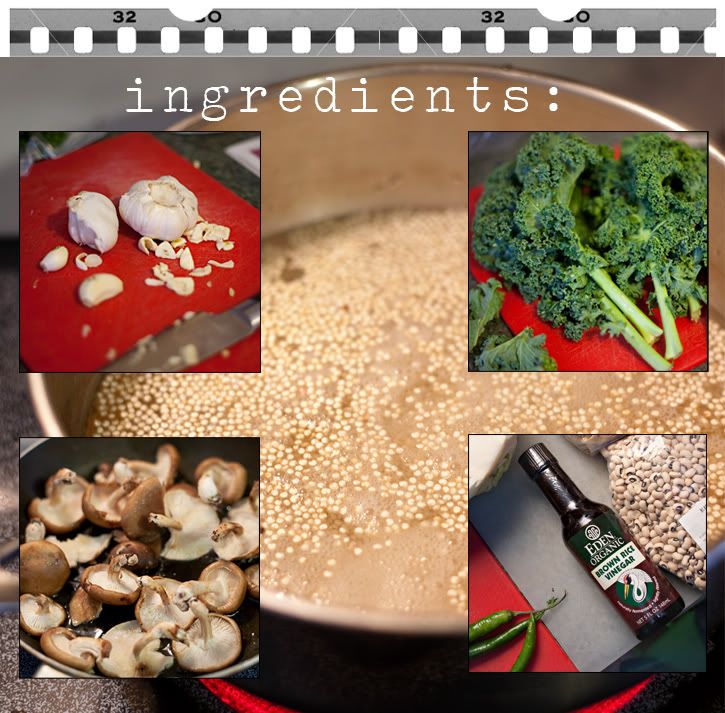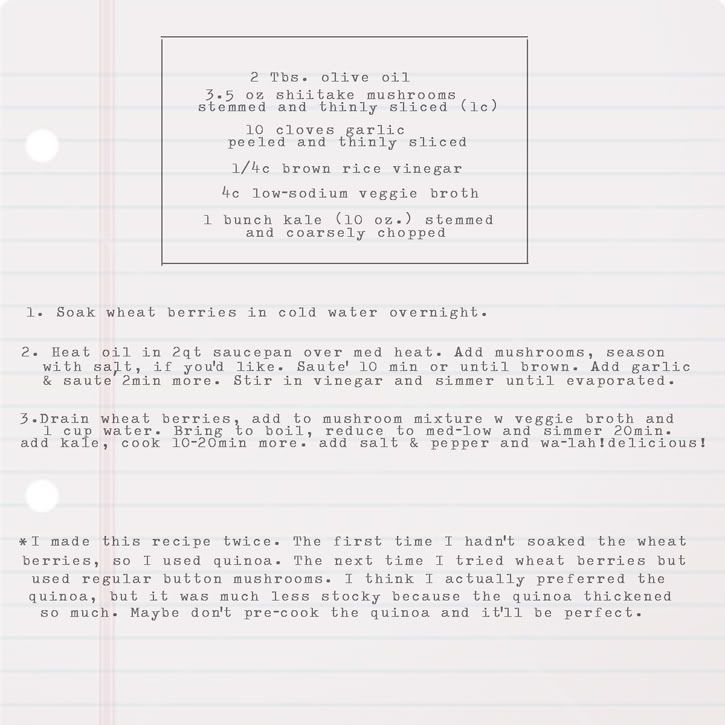 simmer, simmer: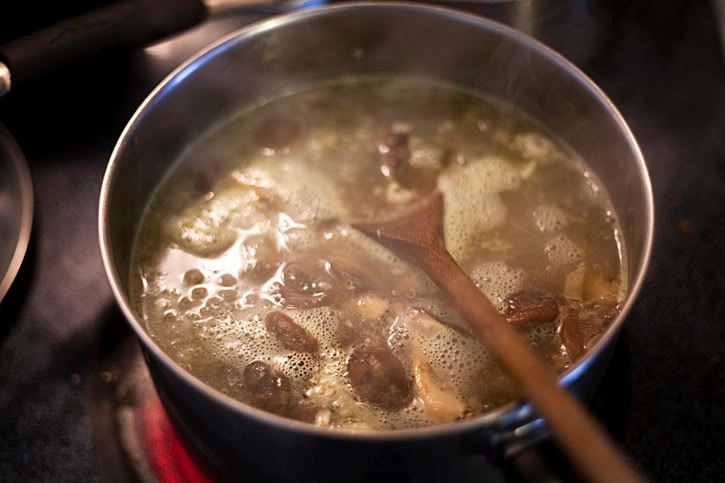 Here's my soup made with the quinoa: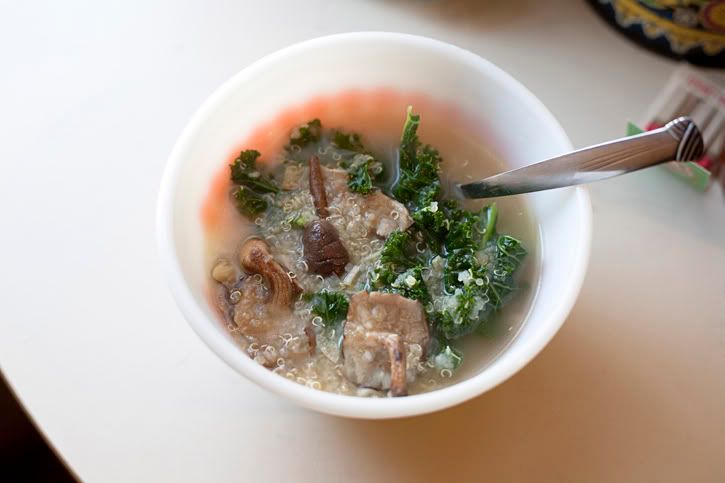 So should I try Red pepper carrot soup or the smokey split pea soup next?