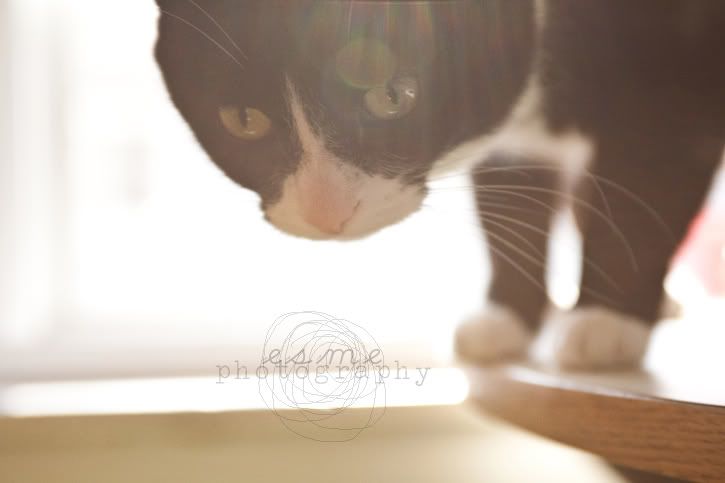 By next month, there will be a lot of changes! And I'm thinking it will be a good time to start renovating, refinishing and upholstering and getting rid of the many things I should be without. Too many things will clog your creative space and mind. I want a feng shui white mystical boatroom like R's and a new cute tiled bathroom. And more photography! I'm excited to photograph Jenny's three beautiful darlings this weekend. Wait until you see. Also, I'm starting a new series much inspired by A Year of Mornings, where R and I will post our photos together of each day. We have decided we like the light in the mornings, so we will see where this light takes us. Mine from this morning, is above. R's is soon to come!
Here are some of my plans and ideas:
Handmade George Nelson bench! Can I do it?
Sources:
Design Sponge
/
Craigwoodworks
/
Apartment Therapy
/
Style Files
/
door sixteen
/
michelleyd
/
candi mandi
/
Found
/
manolo home
/
Apartment Therapy
/
plum and lion