If I had $28 I would buy this happy cat bowl for Coco. It's so cute. You can buy one from George,
here
. Here are some other things I'd like to buy for her: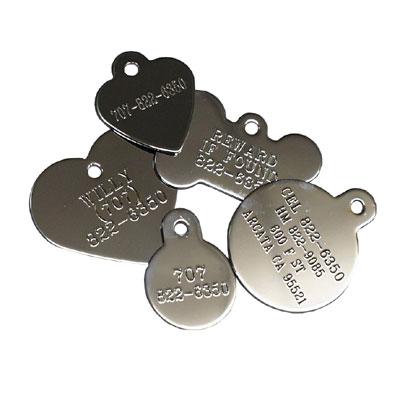 bed $69.
cardboard scratching couchette$320
catnip octopus $6
stamped cat tag $18
or
this chrome cat tag $7.48
but the
pumpkin
is for me. it
s too cute to get chewed on.