This past week has been an amazing seven days. I flew to Seattle to photograph my dear friends wedding and I got to.... explore the city, meet wonderful people, drink fancy summer cocktails, lay in the park, drive through the mountains, wash my face with
real
mountain spring water, and most importantly see my sweet amber. how i missed you and your fart jokes. It's refreshing to be with real people who say what's really on their minds and are genuinely friendly and hospitable. and HILARIOUS! I missed laughing like that. I'm ready to pack my bags.
I'm so happy for you both. Even though you stole my roommate, Josh, I'm happy that you have swept my darling off her feet. You truly are two of the sweetest people I know. And I love your families too! Wait till you see the cake that Amber's mom made.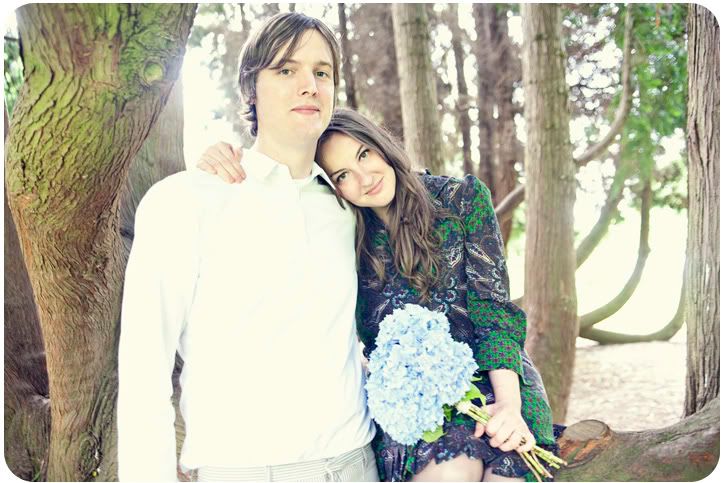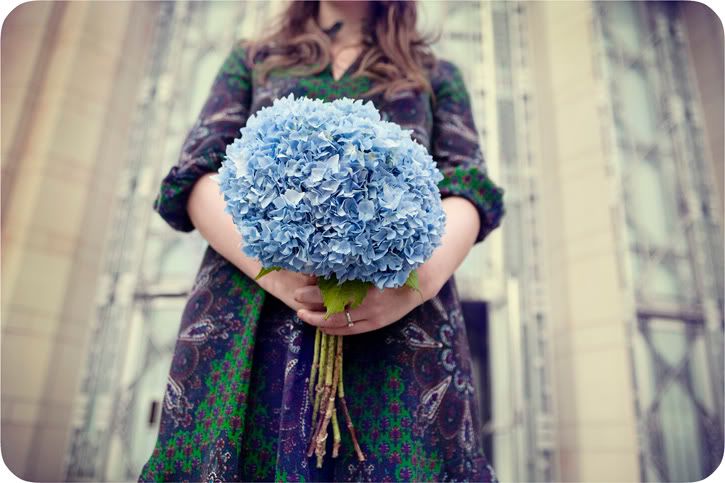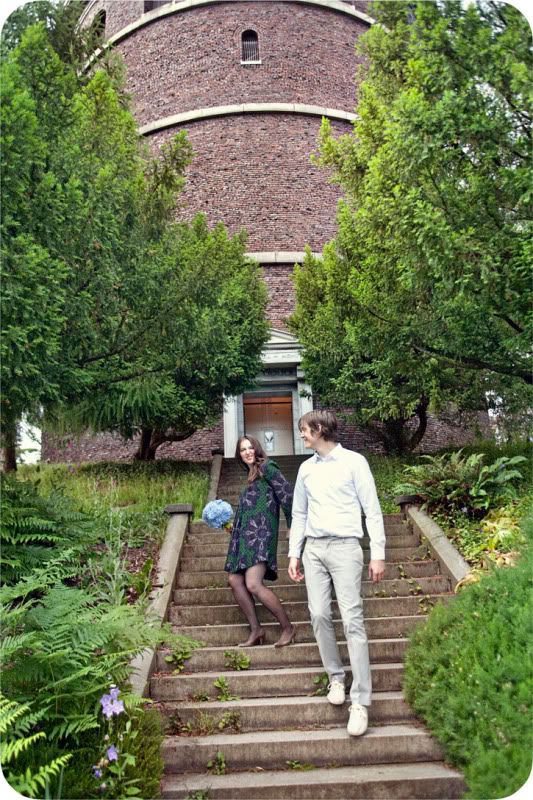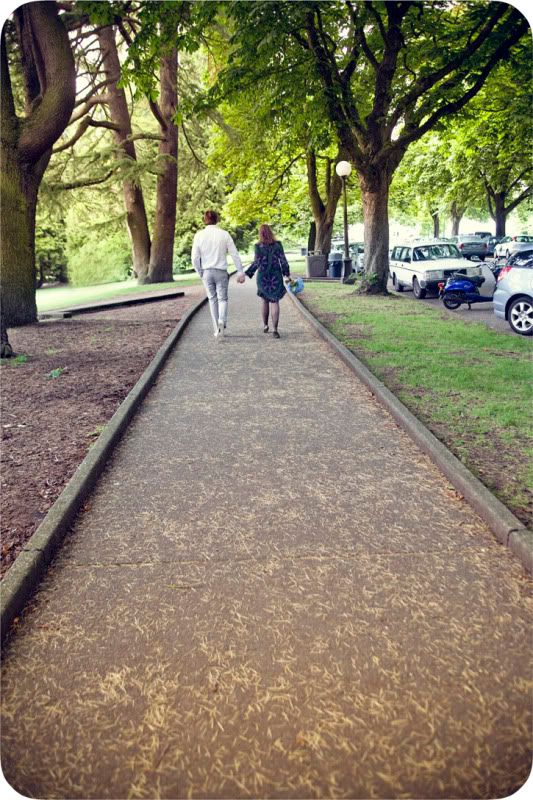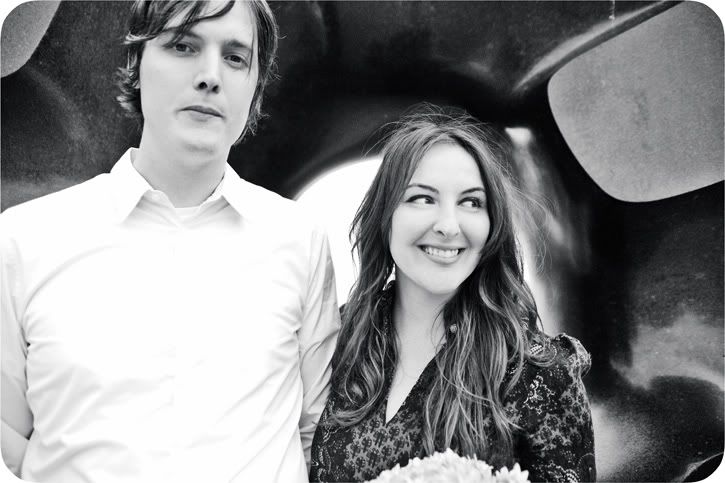 Those photos were from the dinner rehearsal.
And here's a couple from the wedding...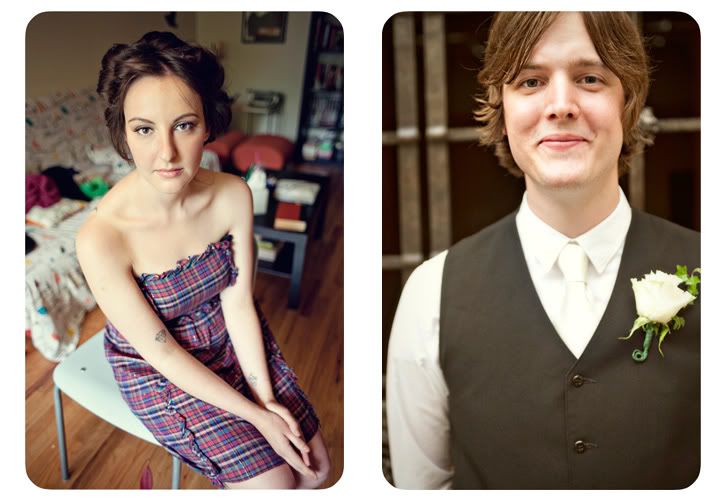 And I brought my lil' umbrella which worked perfectly for the rainy-sometimes in seattle. They look adorable!