THESE LAST FEW DAYS HAVEN'T BEEN MY FAVORITE IDEAS, SO I'M NOT HAPPY WITH MY PHOTOS. I TRIED THINKING OUTSIDE OF THE BOX, WHICH IS WHY I LIKE THIS PROJECT.... AND I THINK, LOOKING BACK ON IT, I HAVE EVEN BETTER IDEAS FOR SOME OF THESE. MAYBE I'LL TRY THOSE OUT. THANKS FOR THE NEW IDEA!
handwriting: lately i've noticed some really nice chalkboard handwriting/art. i need to document that better.
maybe i'm just really into typography these days.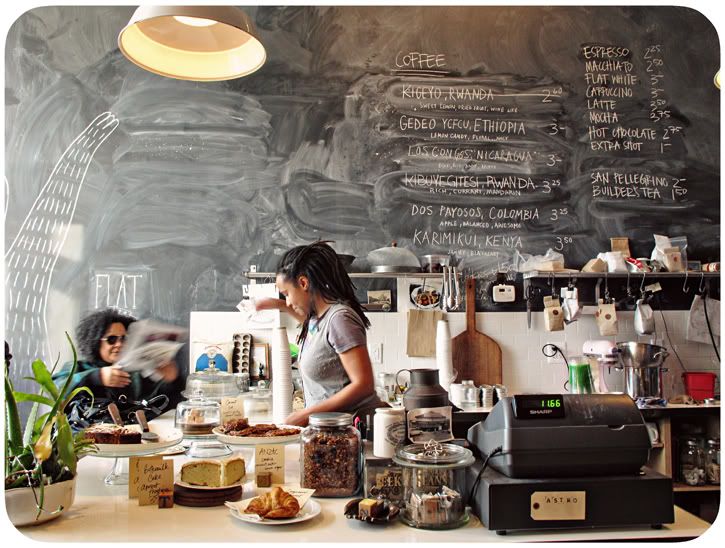 Things i hate to do: Saying goodbye to my dear friend. i had a difficult time walking out the door.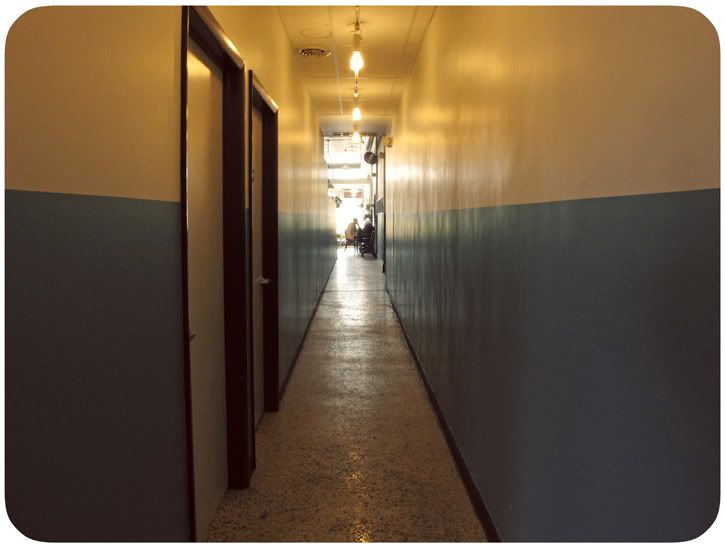 Drink: this is one i wasn't excited about and would like a chance to do over. i waited for ages to be seated at this arabic restaurant in Dearborn. Much worth it, but i spent lot of time looking at these drinks, or moreso, I watched the people in the reflection of the drinks.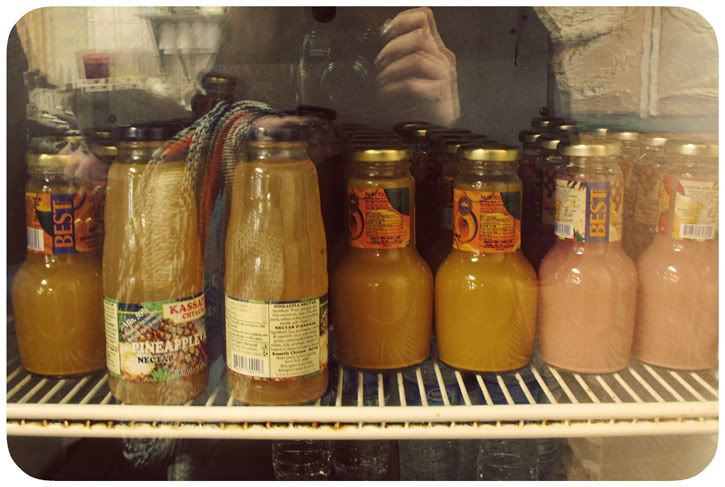 Time: I like this time of day. i wonder how this building stays up, but maybe seeing the american flag through the doorway is like a sign or something. ha