I haven't been taking photos with my phone for the photo project. I take them with my DSLR and I don't have time to download the cards everyday and upload them, etc etc. So my "photo-of-the-day" is not daily. that's cool though, right? I still execute shots daily and that's what matters. I guess the instagram part of the project is mostly what I'm referring to. o well, anyway..
this first one is "something new" i just bought from wanderlust. The cutest, camera stamp that kind of matched the camera I used on my website. I have another camera stamp on it's way that resembles the leica more accurately.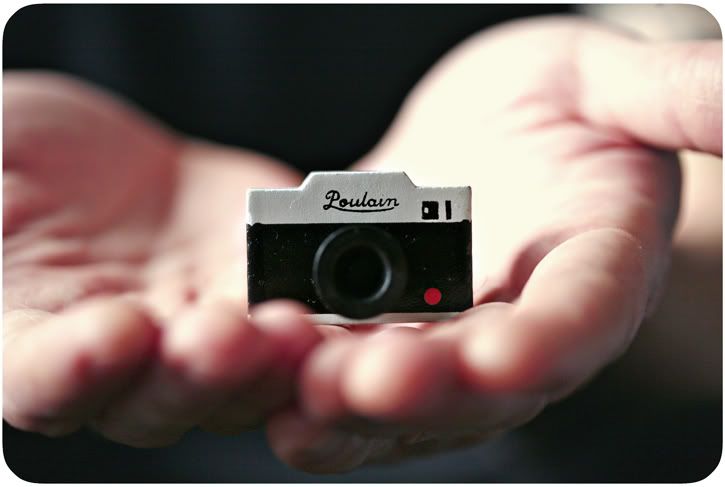 Phone. I got these lil' phones at a flea market. The story is, I wanted them and didn't get them so my mom who knew this, came home with them for me later. what a sweet mom i have. There were four different vintage phones, a poodle and a hotdog-dog; a dachshund.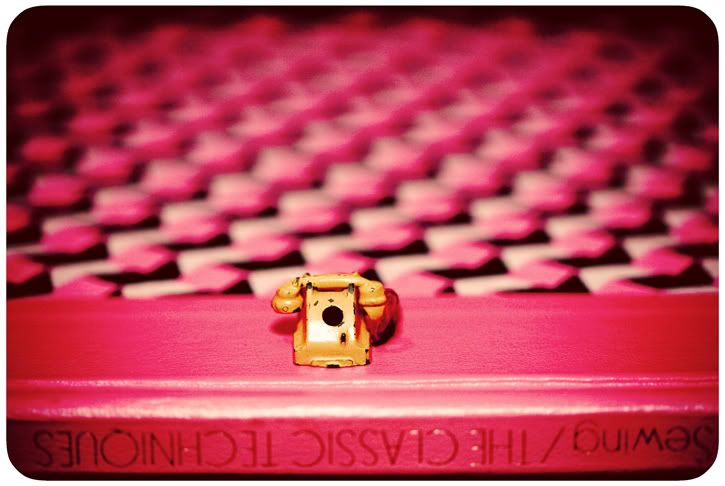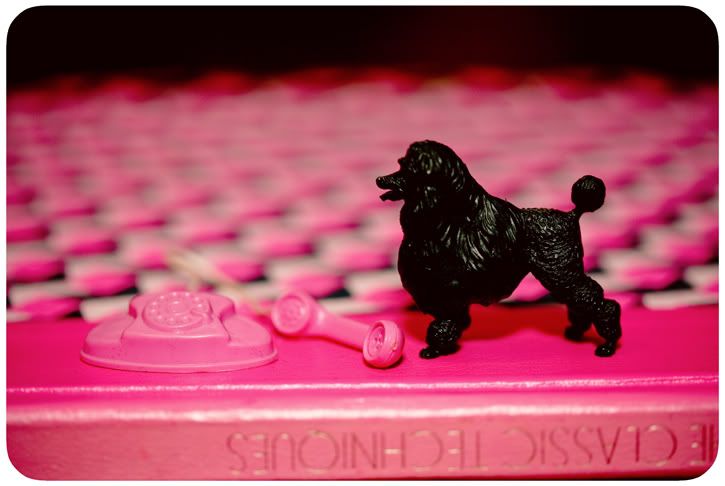 heart. It was valentines day but I wear this heart everyday so it was what i thought of first. drawn by my dear friend, fred many yrs ago. Tattooed on the same day i went to see bonnie prince billy play in ohio. may have been in 2000.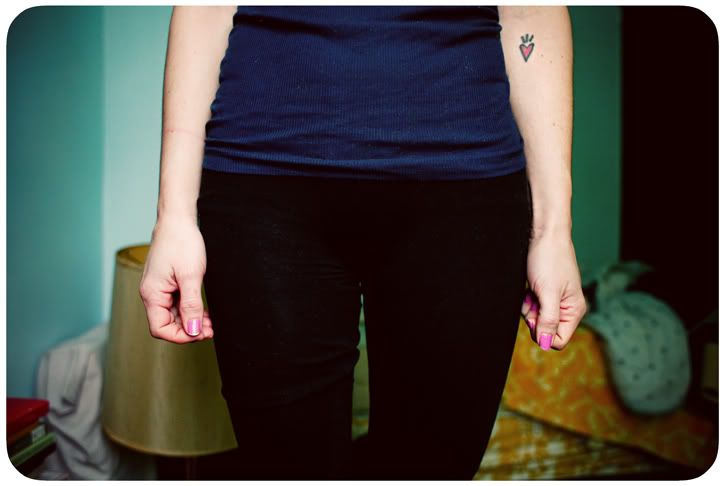 Here's something else new that I found today: